Project ARF Many Banshee
Many years ago we wish to build the famous Aerobatic Pattern plane Banshee. Constructed in 1972 by Jim Martin and international presented at Aerobatic Pattern Word Championships Gorizia 1973. Now we are on the best way to realize it as a Classic Pattern Pattern plane.
2015 we contact Jim Martin. He gave us a lot of informations, pictures included Original drawing.
Our CAD engineer changed the old drawing to a modern building Pattern plane.
Enjoy the pictures of our first Prototype!
Our CAD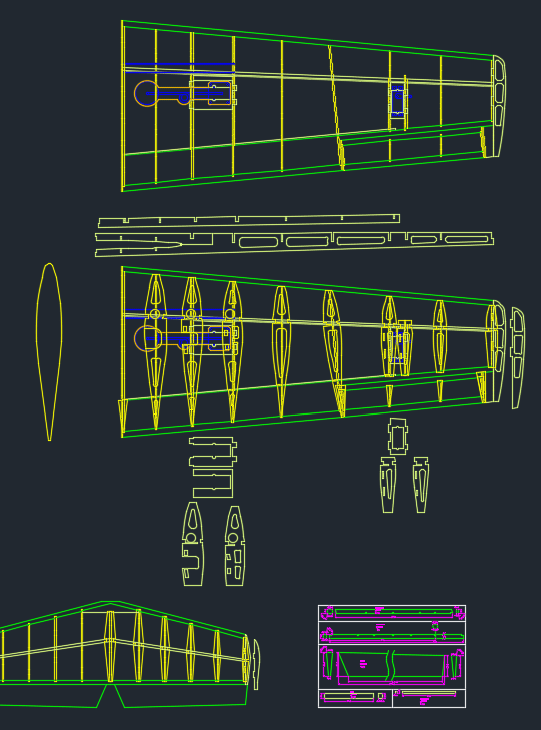 The original drawing